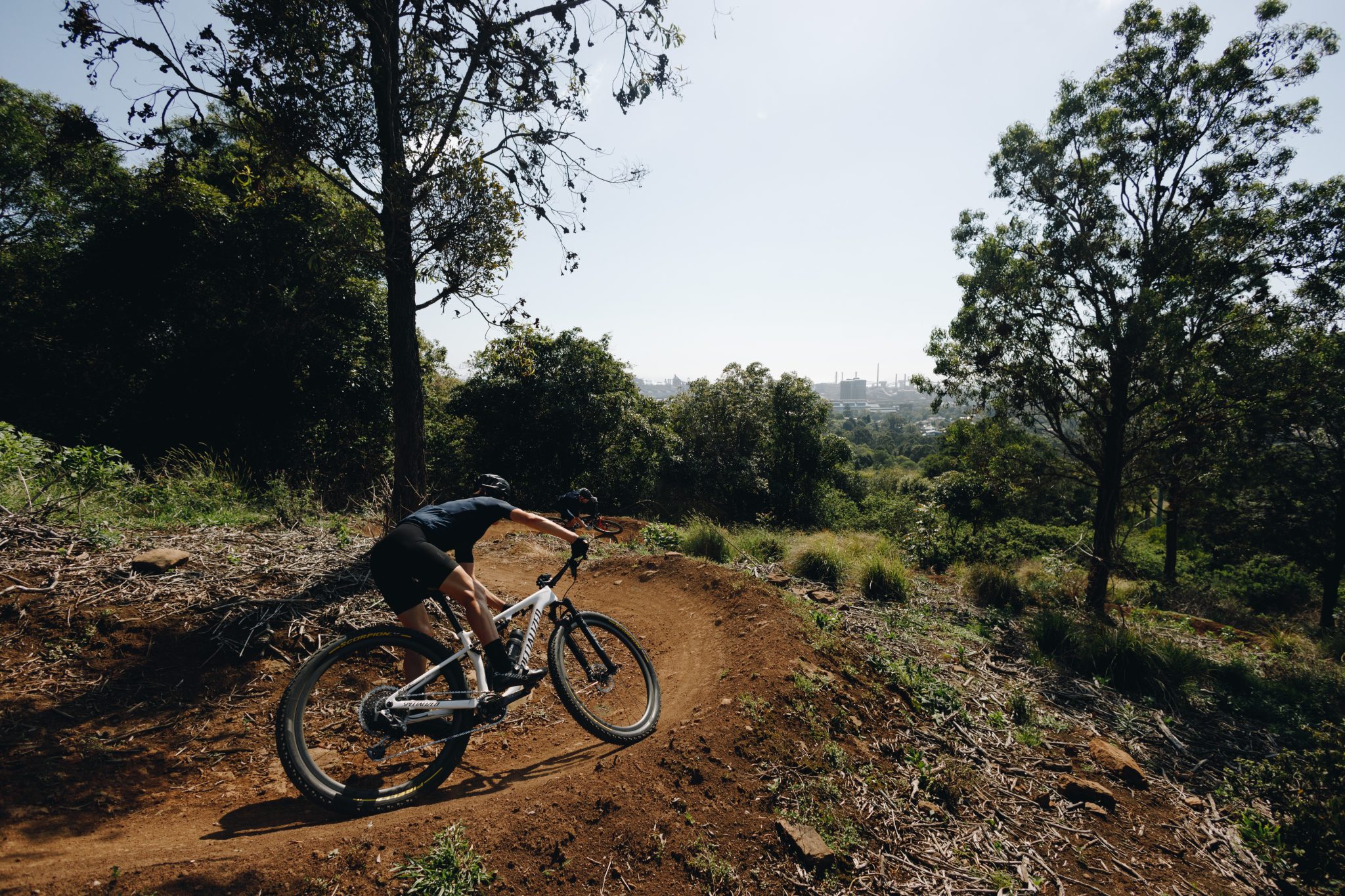 Top cyclists named as ambassadors of Wollongong's UCI Bike City program
Two internationally acclaimed cyclists who live in our own backyard will be tonight named as the official ambassadors of Wollongong's UCI Bike City program. 
Our city's UCI Bike City program will be officially launched at an end-of-year function for Destination Wollongong at the Novotel. 
"The Bike City program has been developed to take advantage of the UCI Road World Championships being staged in Wollongong in September next year and the unique opportunity it provides to elevate cycling as a key pillar of the way the city operates," Destination Wollongong general manager Mark Sleigh said. 
"The bike city program is not about elite cycling. It's about engaging with all of the community to demonstrate the health and well-being advantages of cycling for everyone." 
On Wednesday night, the first three projects for the UCI Bike City program will be launched. 
Firstly, a community partnerships program, whereby 21 of Wollongong's top community organisations have developed MOUs with Destination Wollongong to deliver a range of cycling initiatives to support the program. This program and its criteria is being developed in conjunction with the UCI, cycling's world governing body. 
Secondly, a bike friendly business program where businesses will work with the local cycling fraternity to better understand how they can provide an improved experience for cyclists as the numbers of cyclists and visitors rise throughout the Bike City program. 
Thirdly, Wollongong international cyclists Josh Carlson and Samara Shepphard will be revealed as the official ambassadors for the program. 
After learning his trade on the trails of the Illawarra escarpment, Josh has chased his dreams and headed to Whistler to race mountain bikes on the international circuit.  
An Australian champion, Josh has returned home with his family to live but still rides professionally for the Giant team, recently finishing 13th in the most recent world championship series. 
Samara, a native of NZ, Samara moved to Wollongong in 2016.  
Samara competed in the Commonwealth Games in 2018 and won an Australian title before recently swapping her mountain bike for a road bike when she realised she had an opportunity to ride in a world championship in her adopted home. If Samara qualifies, she will be carrying the hopes of her city in the world championships in Wollongong next September. 
MEDIA OPPORTUNITY 
TIME: 10 am. 
WHEN: Today (Wednesday, December 1).