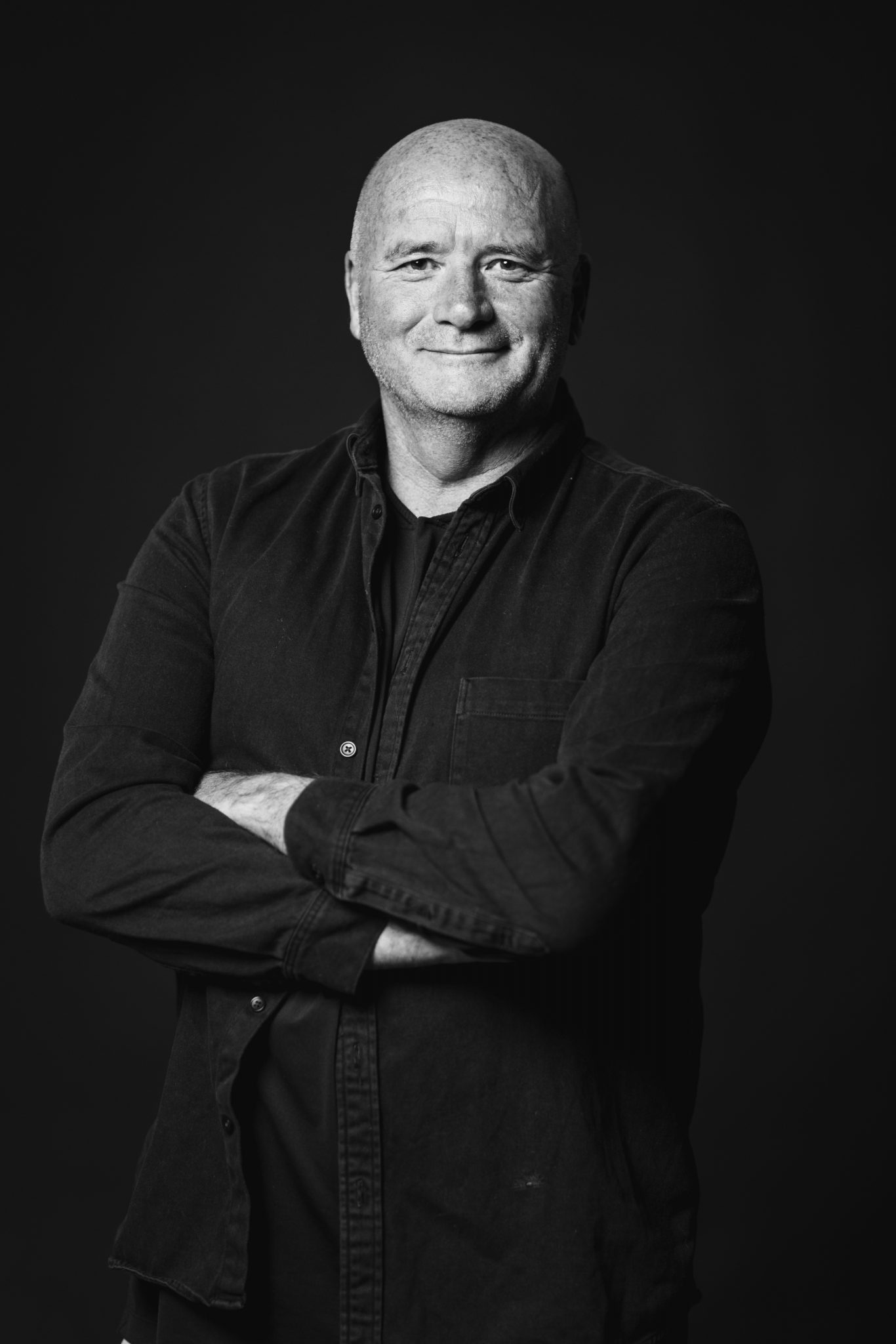 South Break Media cofounder Paul Smith to be the keynote speaker for Pitchfest
An Australian businessman who sold his company in the US for $US195million will be the special keynote speaker and guest judge to decide Wollongong's best young entrepreneur. 
Colourful Sydney and Wollongong businessman Paul Smith, the majority owner of NBL champions, the Sydney Kings and the WNBL Sydney Flames, will be the keynote speaker at Pitchfest as part of the 2023 Young Eyes Festival of Innovation in Wollongong on October 7 it was announced today. 
Mr Smith will not only deliver keynote addresses at the Pitchfest, but will also form part of the judging panel to find Wollongong's Young Innovator of the Year. 
In conjunction with that announcement, it was also revealed Wollongong battery materials manufacturer Sicona would be the major sponsor of the 2023 Young Eyes Festival of Innovation. 
The festival was established last year by Wollongong's Zig Zag Hub and Zig Zag Hub founder Carmen Rudd. 
The Young Eyes Festival of Innovation showcases the creative ideas of our local and upcoming entrepreneurial superstars in the Illawarra and Shoalhaven regions.  
The event at the Wollongong Town Hall features workshops and speakers covering the fields of technology, sustainability and innovation with the main event being Pitch Fest, which showcases finalists from local high schools across the region pitching their business ideas to a panel of judges. 
The winner of Pitchfest is named Wollongong's Young Innovator of the Year and wins a mentoring package from the Zig Zag Hub to develop their business idea, while runners-up also receive mentoring support. 
"The festival aims to ignite the passion of young people and help them have the best start to their entrepreneurial journey whilst having fun along the way," Zig Zag Hub founder Carmen Rudd said. 
"The students will take away lifelong experience and lessons from our judges. And thanks to the support of Sicona we've been able to grow our entrepreneurship program across more schools through the Illawarra and Shoalhaven and we'll see it grow again further next year." 
Sicona co-founder Christiaan Jordaan said the company was proud to take on the major sponsorship of the Festival and Pitchfest. 
"As a company we pride ourselves on innovation and entrepreneurship and anything we can do to foster those attributes in the students of our region we should do," Mr Jordaan said. 
"This program is giving students real world experience they will learn from and be able to use time and again across their journey in life and that is something that should be supported and promoted." 
Sicona's chief of staff and chief strategy officer Tylney Taylor will also be part of the judging panel for the festival. Further announcements will be made before the event about the other judges and keynote speakers. 
Further details for the 2023 Young Eyes Festival of Innovation powered by Sicona will be released via the Zig Zag Hub's social media channels. 
ENDS