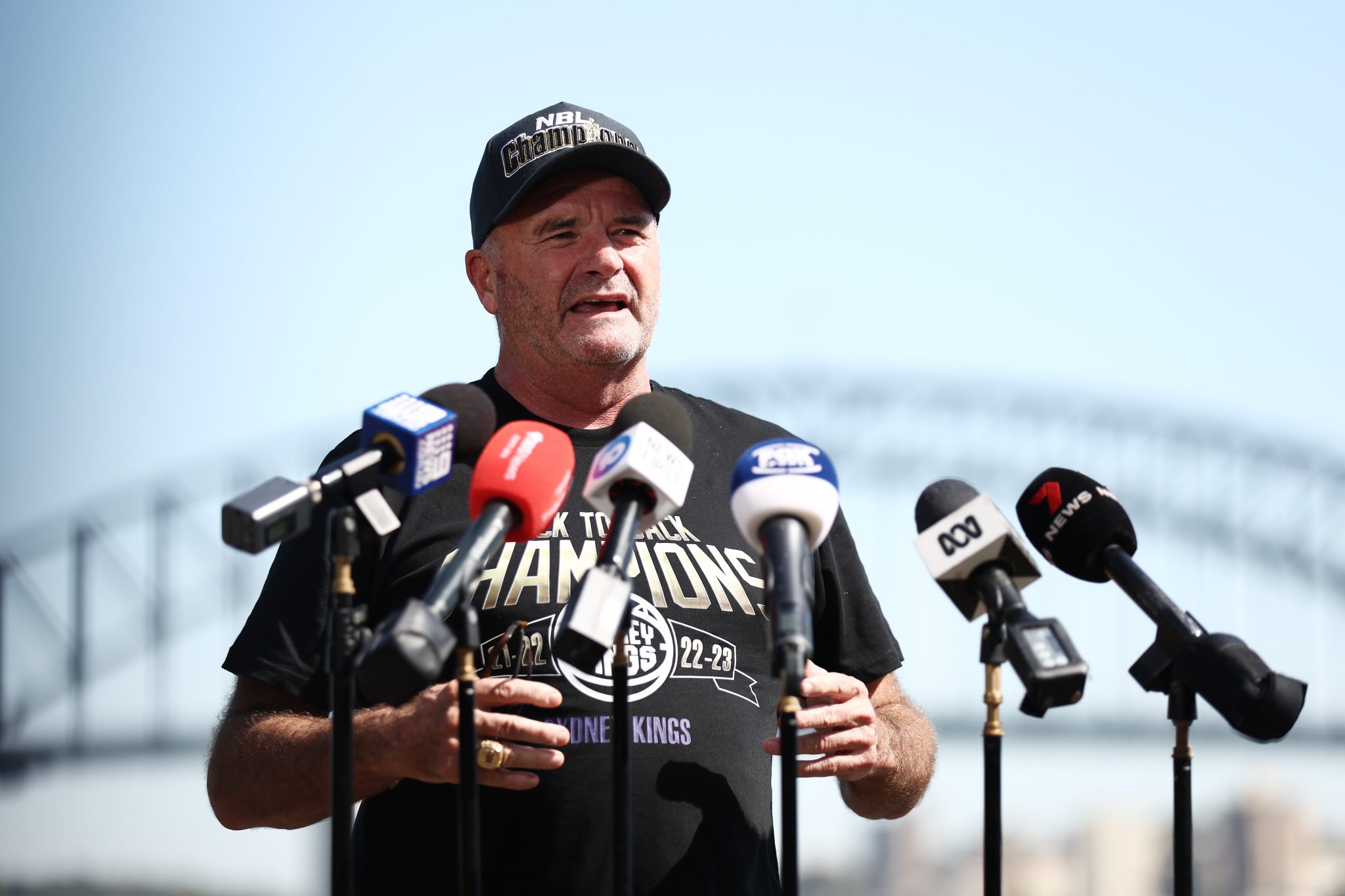 South Break Media cofounder Paul Smith nominated for prestigious award
South Break Media cofounder Paul Smith has been nominated in the prestigious University of Wollongong Alumni Awards. 
The 2023 UOW Alumni Awards will be announced at a gala function at Wollongong's City Beach function centre on Thursday night (October 12). 
The awards are held each year by UOW to "celebrate the achievements of outstanding UOW alumni from around the globe, including creative innovators in business, those having a remarkable impact on society, young alumni making great strides in their career, researchers at the cutting-edge, individuals who demonstrate professional excellence, and innovators in the arts and creative sectors." 
As well as being the cofounder of South Break Media with CEO Julian O'Brien, Smith is the owner of Sydney sport and entertainment agency, Total Sports and Events, and is the majority owner of the Sydney Kings and Sydney Flames.  
Under Smith's stewardship, the Kings have won the last two National Basketball League championships. 
Smith has been nominated in the Innovation and Entrepreneurship Award category. 
UOW states "this award is for a passionate entrepreneur, or team of entrepreneurs, whose innovation has made an extraordinary impact in their industry, profession, field of research or area of expertise". 
Also nominated in the category are Amanda Essery, Founder and CEO of Lovekins and Glenn Farrant and Jahmai Lay, CEOs and Founders of Critical Arc. 
 UOW Media recently documented Smith's journey in a article you can read HERE