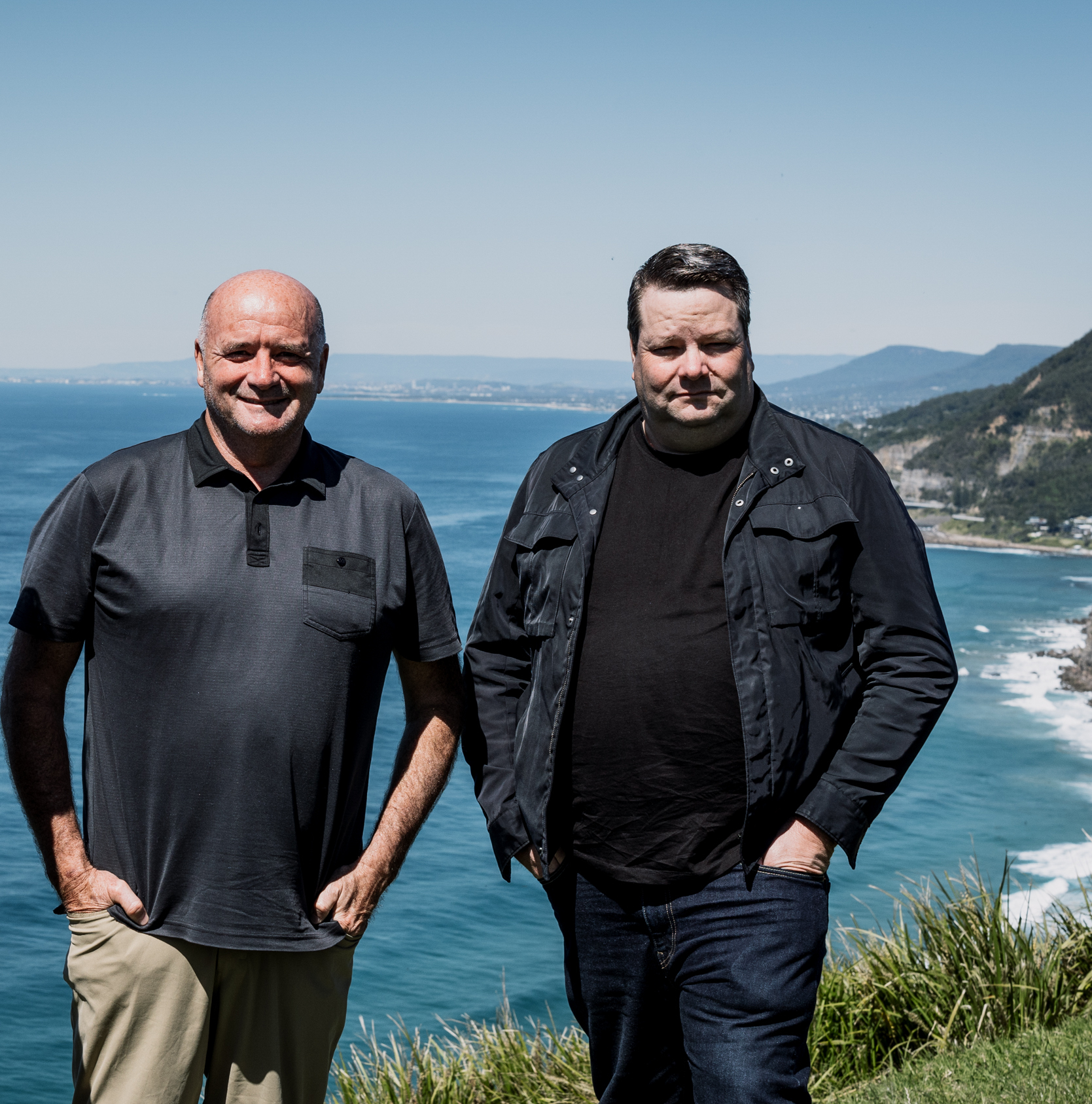 New wave in media and communications arrives
There is a new wave in media and communications. Former Illawarra Mercury Editor Julian O'Brien will head up South Break Media, a new media agency publicly launched this month. 
South Break Media is a joint venture between O'Brien and Sydney entrepreneur and businessman Paul Smith. Smith is the founder and chairman of leading Sydney sports and entertainment business, Total Sports and Entertainment (TSE). 
"South Break gives clients access to decades of experience navigating what can often be the turbulent waters of the media, business and sport in Australia," O'Brien said. 
"The coronavirus pandemic has provided another layer of complexity to that. However, both community and business should be ready and hungry to re-engage when we can start to live our lives with more freedom once again. We have a lot to look forward to as our lives open up again." 
South Break Media already has prominent Illawarra businesses Destination Wollongong, BlueScope and Five Islands Hotel as foundation clients. O'Brien has also been appointed as the director of communications and media  for Sydney's national basketball franchises, the Sydney Kings and the Sydney Flames, as well as associated company Hoops Capital.  
With 30 years in news and sports journalism, O'Brien has spent the past decade at the helm of two of Australia's leading regional news brands, the Illawarra Mercury (2015-21) and The Advocate (Tasmania, 201102-15).  
At the Mercury, he oversaw the newsroom's transition into one-platform publishing for its print and digital assets, as well as the introduction of a digital subscription business. The Mercury continued its reputation as a passionate and proud community advocate for the Illawarra region under O'Brien's stewardship. Its Care to QPR suicide prevention campaign was recognised nationally, winning the 2019 LiFE Media Award for excellence in suicide prevention. 
South Break Media will offer a range of services, including project and campaign development, corporate communications and strategic planning, media training for groups or individuals, community and government media relations, and crisis issues management.