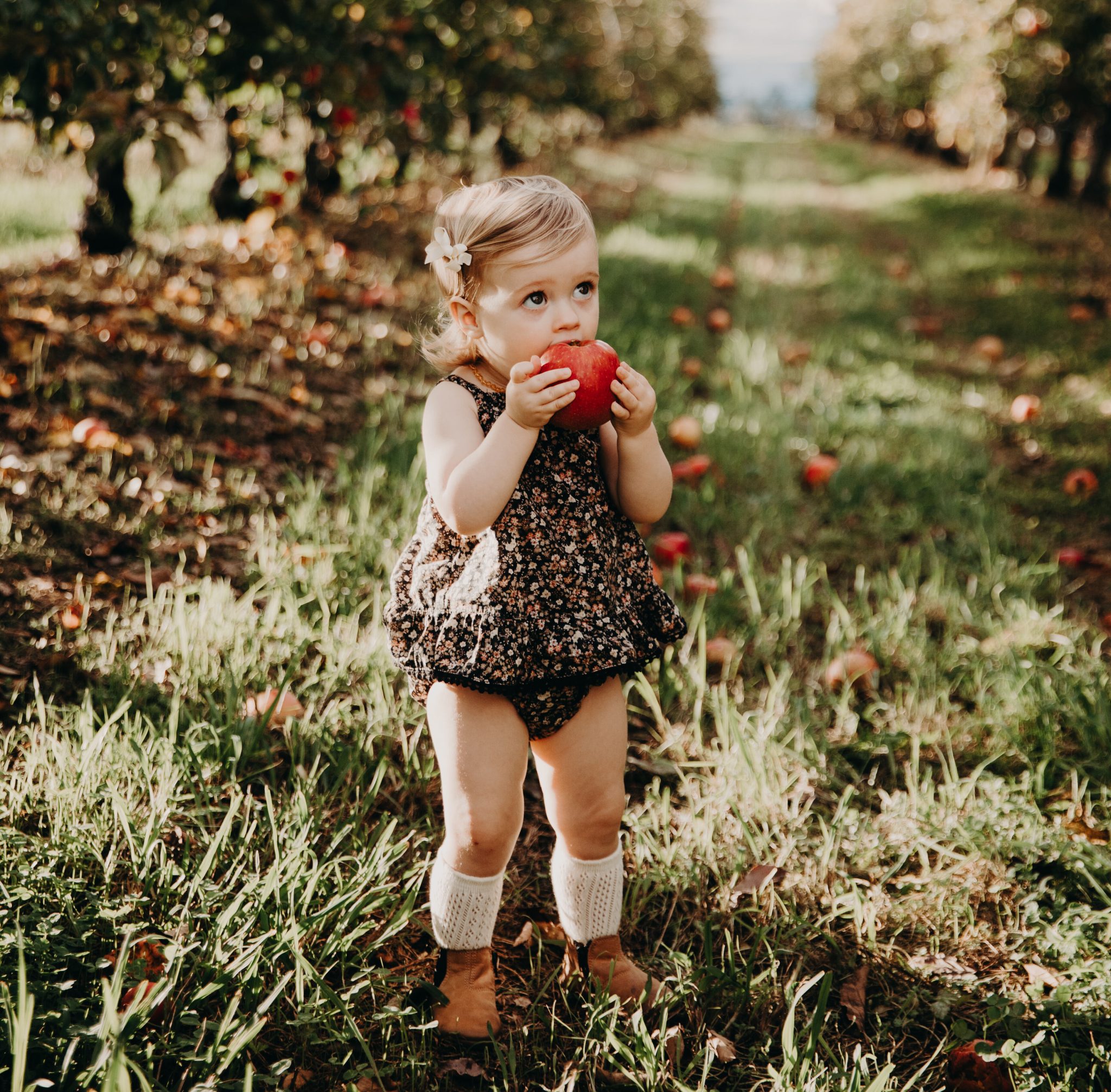 Illawarra orchard the apple of the region's eye
Wollongong's own Darkes-Glenbernie Orchard has been awarded national honours at a prestigious industry function in Melbourne on Thursday night.
The Darkes-Glenbernie Orchard, located at Darkes Forest, was crowned with the inaugural Agri-Tourism Award at the Apple and Pear Australia Ltd (APAL) Awards for Excellence during a function at Federation Square in Melbourne last night.
Glenbernie is a sixth-generation family farm, growing apples and other fruit. Glenbernie Orchard makes cider and other products from the apples and fruits grown on the farm and sells these under the DARKES brand.
The APAL Awards for Excellence recognise the outstanding contributions of those who've helped to shape and influence the Apple and Pear industry across all areas, from researching and growing through to marketing and exporting.
The Agri-Tourism Award is open to an individuals, teams or businesses who demonstrate excellence in the promotion of apple and pears through programs and initiatives that shine a positive light on the industry.
The winner was deemed to have:
Driven awareness and education for the apple and pear industry, its people and orchard processes and businesses across the country.
Have implemented programs that capture the interest of consumers and the general public, and promote a better understanding of the apple/pear industries.
Are delivering educational programs that encourage learning and upskilling, with the potential to attract people to the apple and pear industry.
Are creating unique experiences for consumers to learn more about the apple/pear industries.
Darkes-Glenbernie Orchard owner Jo-Anne Fahey said the award was a tremendous thrill, reflecting the importance of Agri-Tourism.
"I have also just come back from our National Australian Cider Conference held in WA, where I visited many horticultural agri-tourism businesses as an opportunity to understand what others are doing in this space," Ms Fahey said.
"There's some awesome work being demonstrated over there and I have returned with a sense of renewed inspiration.
"Creating connections and understanding in the community about growing food and the value adding chain is integral to our story, sharing knowledge for us is as important as sharing our World Award winning ciders.
"I am pretty proud of our bona-fide approach to farm educational experiences here at Glenbernie, and to have industry peers recognise our high-quality work in this space is quite special."
Destination Wollongong general manager Mark Sleigh congratulated the farm and the family on the award.
"What a terrific result and what a wonderful story the Darkes-Glenberinie Orchard is for our region," Mr Sleigh said.
"Congratulations go to Jo and all of the team. The orchard is a product of their labour and love and it should fill us all with a sense of pride that we have one of the nation's best orchards right here in Wollongong."